Cycling
Coordinator: Beth Morgan
Contact: cyclingu3ac@gmail.com
We offer a mixed programme of rides of varying distance and speed, to cater for as many people as possible. There are set programmes for March to July, and for October to November, and ad hoc rides throughout the rest of the year.
Most rides start in Cambridge, though some use the train to get further afield. We generally use quiet country roads and cover distances from 15 to about 40 miles. We usually stop at a pub or café, but it is sometimes necessary to take a picnic.
Please remember that all riders are responsible for their own safety.
We are always pleased to welcome new members, so if you have any questions, or would like to join a ride, please email the club at cyclingu3ac@gmail.com.
Note that you will need to complete a health questionnaire before taking part, in case of emergency (all details will be treated as confidential).
Additional information
Guidance for Members
Health questionnaire
We are always keen to get members' opinions and then, where possible, to adapt the programme.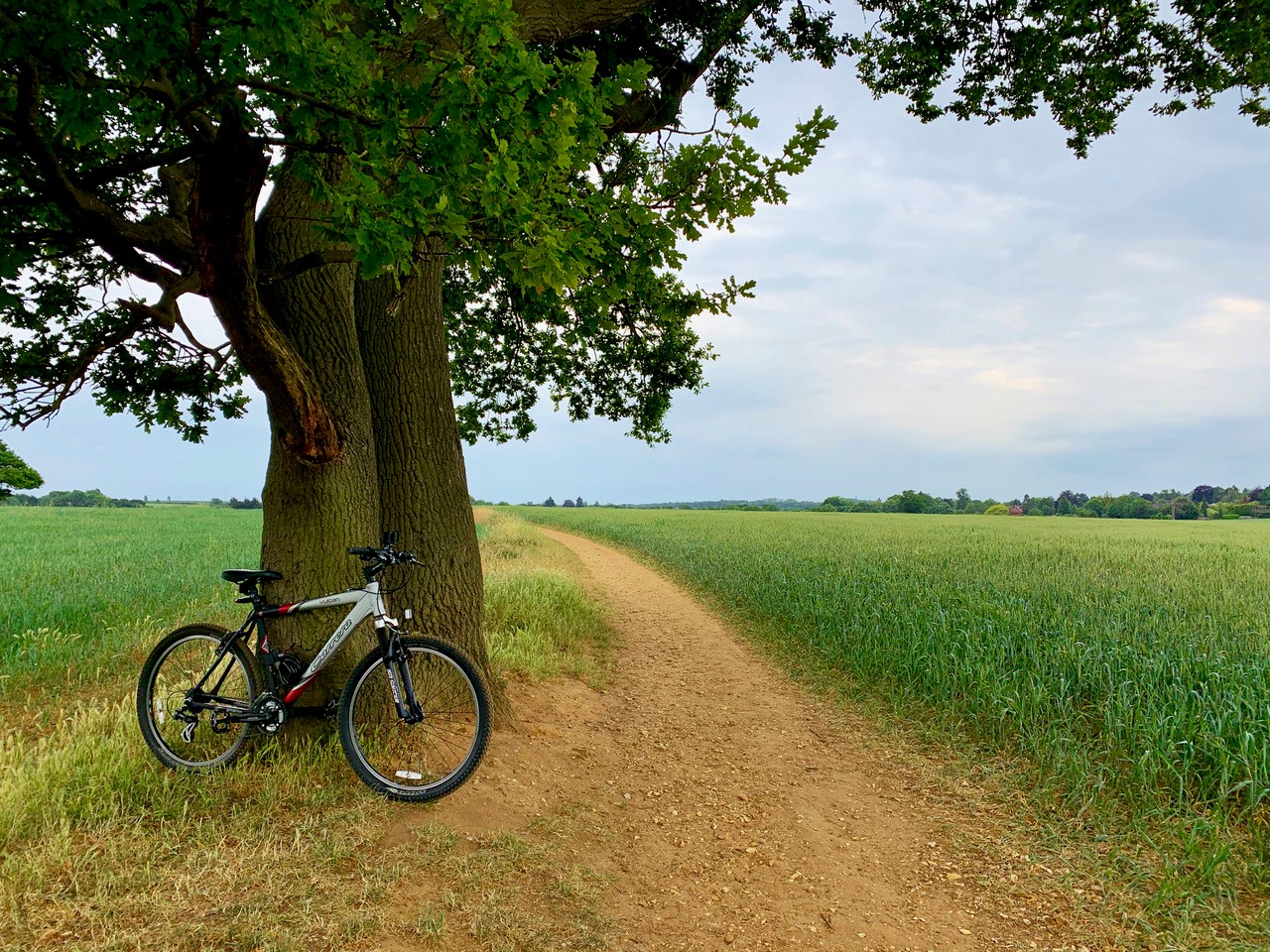 Programme of rides
Log in below to download the programme of rides for the term.
Please
log in
to view further information